Collier Associates, Inc. is a regional engineering firm that focuses on the integrated teamwork that generates our success. We were founded in 1995, and we've grown a lot since then! We began as an extension of Collier Electrical Services to provide additional electrical design support for a single client.  Today, we are a firm that supports all types of multidiscipline engineering design projects for many of the region's leading facilities.
We have matched field-experienced designers with knowledgeable engineers to develop packages that provide all the required information for bid and installation purposes, and keep project extras to a minimum.  We have limited the growth of our company by hiring the best qualified people as they become available.  This has allowed us to provide continued employment through a satisfied customer base.
After over two decades of service, thousands of successful projects for hundreds of clients we are proud to say that our relationship with that very first customer who started it all remains a repeat and ongoing partner.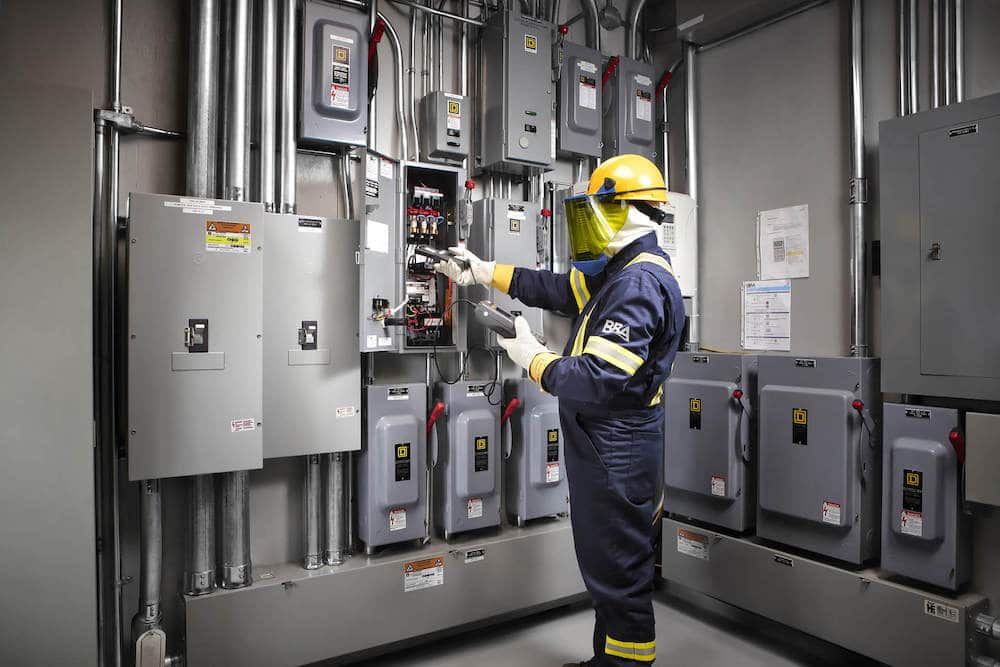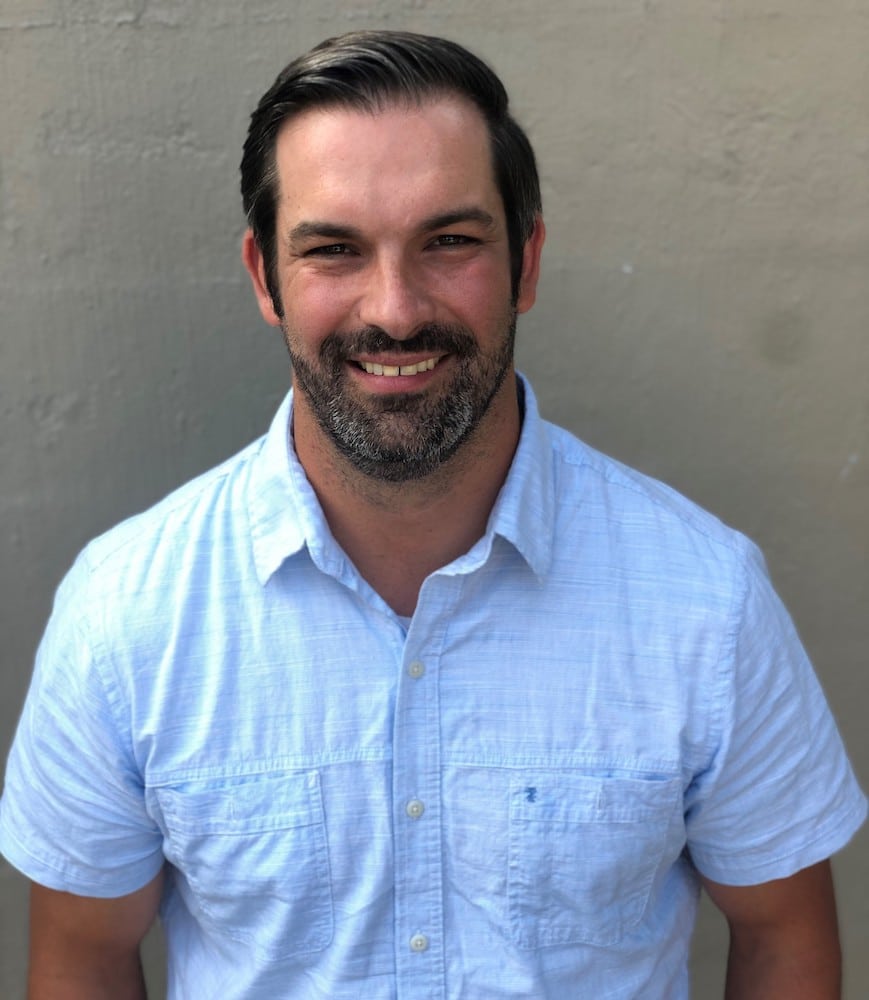 We are committed to upholding our core values on every job that we perform and are always striving to better ourselves to provide more value to our clients.
We are proud to provide the same quality services as large national firms but benefit from living and working in the communities that we service. We are your neighbors and that allows us to better understand your needs and the needs of our community.
– C. Williams, Engineering Manager
The Collier Associates Difference
Integrated partnerships lead to successful projects. At Collier Associates, we strive to build long term relationships with our clients by dedicating experienced and innovative individuals to your goals beyond the specific needs of a particular project. Our goal is for our professionals to become valued extensions of your own team.
Being local gives us insight and availability to meet the day to day needs at your facility. By working and living in the same region as many of our clients we understand what your project means to you, your industry, and our community. We are always willing to go above and beyond to deliver what you need, when you need it for your project and future needs.
How you approach a project from the beginning is the biggest driver of the overall success of that project. And with years of experience executing all types of projects for our clients, we understand how critical the overall project approach is to delivering a successful project on time and within budget.
Collier Associates can provide bid packages and assist with project coordination, or provide design and build packages with Collier Electric, Inc. All projects are tailored to fit the individual needs of our clients.  We have worked with many of the contractors in the Western Kentucky and Southern Illinois area.  We have also partnered with other engineering firms to assist various projects.  We do not view anyone as competitors, but rather as partners in the effort to complete the task in a way that best benefits the client.
Design-Build
Design-Build project approach is ideal for fast track projects where schedule is critical. This reduces the owner's risk, shortens the project schedule, and provides a single point of contact throughout the design, construction, and start up phases. We have built strong relationships with many trusted vendors and contractors through the years that can be utilized to keep your project moving forward.
Design-Bid-Build
If flexibility and control of the design is key, then the Design-Bid-Build approach might be the best fit for your project. This approach leverages the strong working relationship with the client as the project is developed. Changes to the design or scope do not incur costly change orders and all specific requirements do not have to be defined at the beginning of the project. Design-Bid-Build also allows you more control over the contractors and material vendors for your project.
Owner's Engineer
Have you ever felt like you just don't have the qualified staff to handle your current project workload? As owner's engineer, we operate as a seamless extension of your staff. We work in close partnership with you, bringing seasoned veterans with technical knowledge and experience to any problem that you have.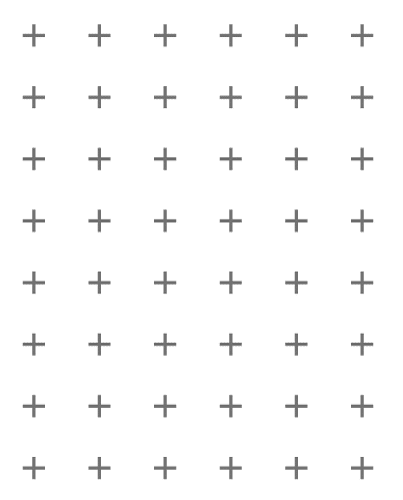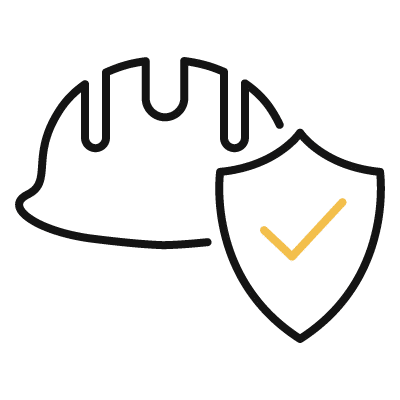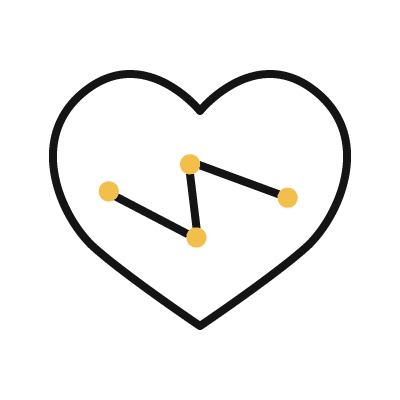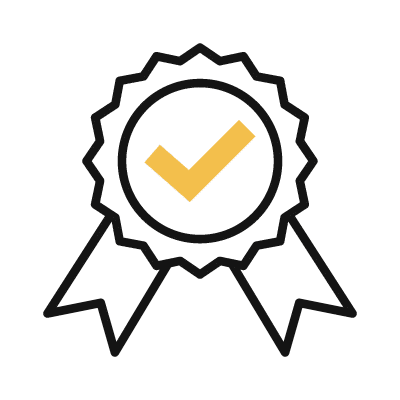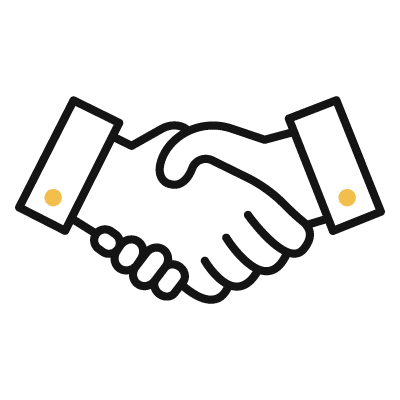 Safety is Always Our Core Value
Safety is always our highest priority. For us, safety is not just a slogan, but it is the core value of our culture and our approach to each project. That is the commitment we bring to each and every project we execute. Innovative Engineering Solutions
for Industrial Leaders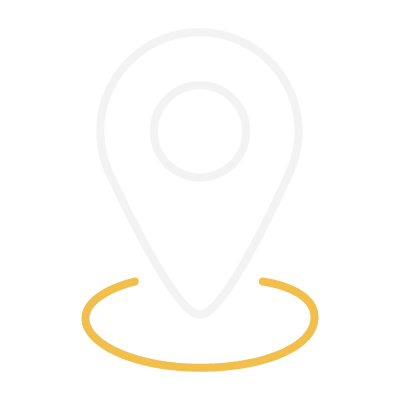 Collier Associates, Inc.
5129 Gilbertsville Hwy
Calvert City, Ky 42029 © 2020 Collier Associates, Inc. All Right Reserved.