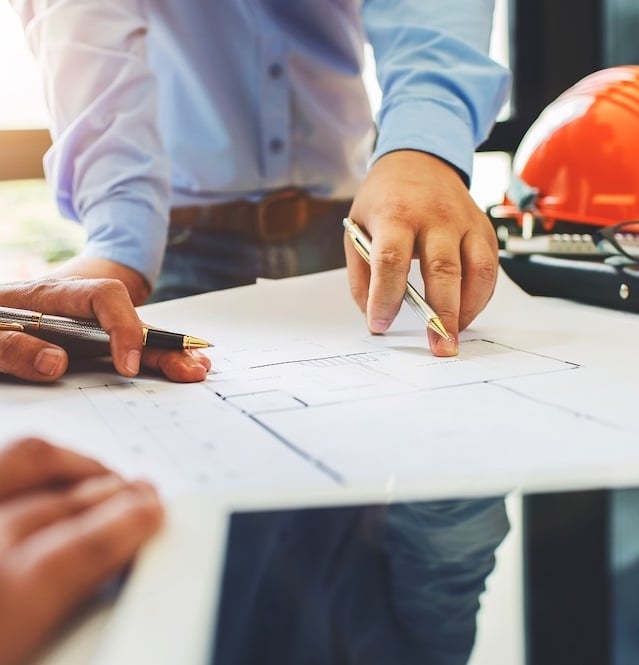 At Collier Associates, we have teamed field-experienced designers with knowledgeable engineers to provide our clients with innovative engineering solutions to help them overcome their toughest challenges.  For the more than 25 years Collier Associates has been providing unparalleled service for our clients our mission has remained unchanged.
Collier Associates can provide bid packages and assist with project coordination, or provide design-build services with Collier Electric, Inc. We tailor all projects to fit the individual needs of our clients.  We have worked with many of the contractors in the region.  We have also partnered with other engineering firms to assist various projects.  We do not view anyone as competitors, but rather as partners in the effort to complete the task in a way that best benefits the client.
Collier Associates, Inc. was established in 1995 to provide continuous design support and complete electrical and controls engineering packages for its clients. Collier Associates, Inc. prides itself on having a diverse team whose experienced engineers and design team has unparalleled hands-on field and plant experience. Their experience goes beyond system design and specifications and extends to onsite installation management and start-up and commissioning activities.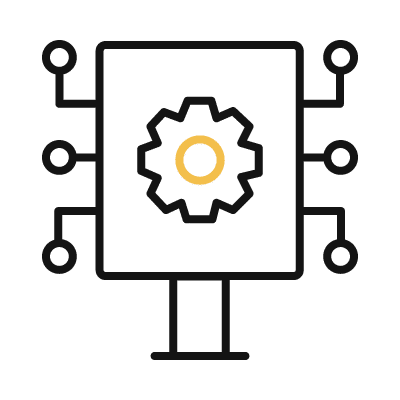 Mechanical & Process Design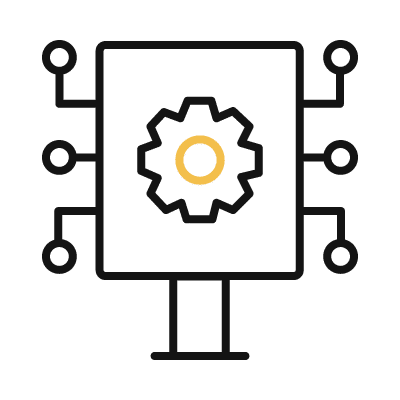 Equipment and Valve Sizing
3D Modeling
Piping Isometric Design
Feasibility Studies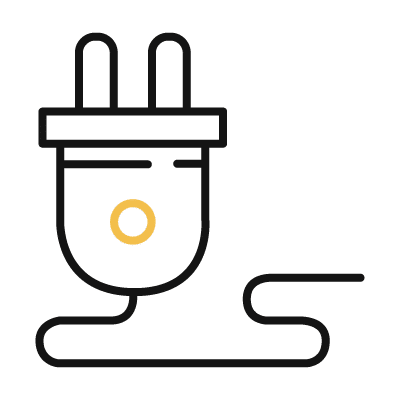 Electrical Design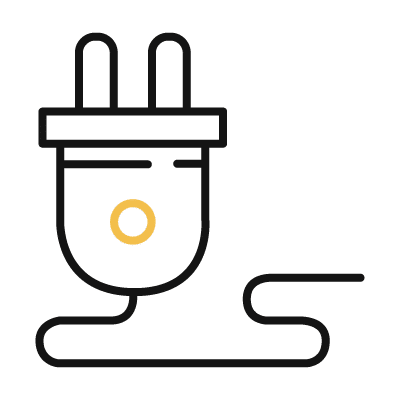 High, Medium, and Low Voltage System Design
Substation & MCC Design
Arc Flash Hazard Analysis
Short Circuit Study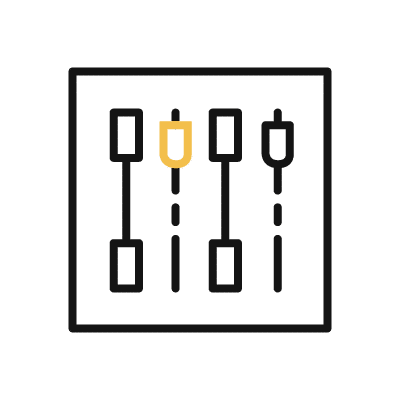 Controls & Automation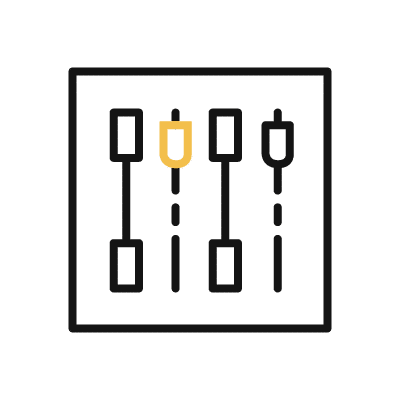 PLC and VFD Programming
PLC Migration and upgrades
Camera Monitoring Systems Collier Associates, Inc. serves many of western Kentucky's and the region's industrial plants and power generation facilities by continuously providing them with excellent service and a quality product from design and drawing support to complete engineering designs including Electrical, Instrumentation & Controls, and Mechanical packages.
We also provide control system configuration services for many of today's top DCS and PLC platforms and control languages. We have teamed field-experienced designers with knowledgeable engineers to develop packages and solutions for our clients most unique and difficult problems.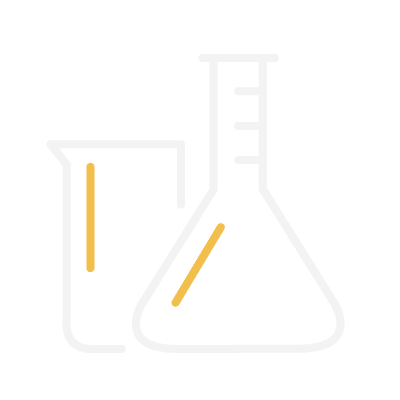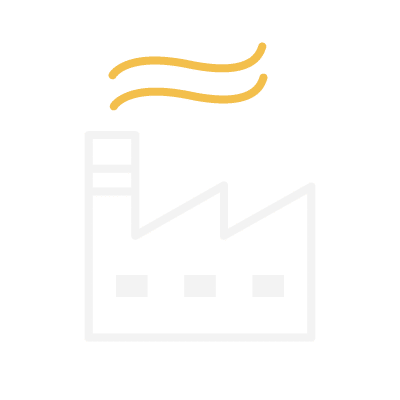 Innovative Engineering Solutions
for Industrial Leaders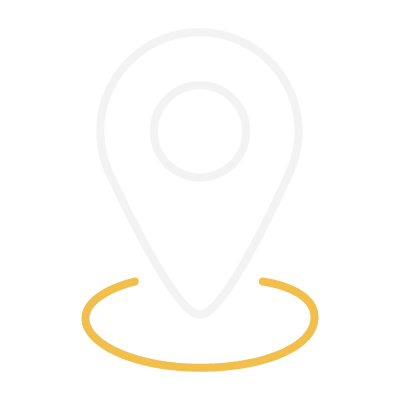 Collier Associates, Inc.
5129 Gilbertsville Hwy
Calvert City, Ky 42029 © 2020 Collier Associates, Inc. All Right Reserved.