Control System Design | Process
Controls & Automation
Collier Associates designed a control system for four new processes producing nickel and other alloys used in the aerospace industries. Control system comprised of Allen/Bradley ControlLogix controller utilizing a ProFace GUI. Collier Associates perform all the engineering design and programming of the new PLC systems. Collier Associates also oversaw implementation of the systems and performed startup and commissioning services. Electrical work was performed by Collier Electric.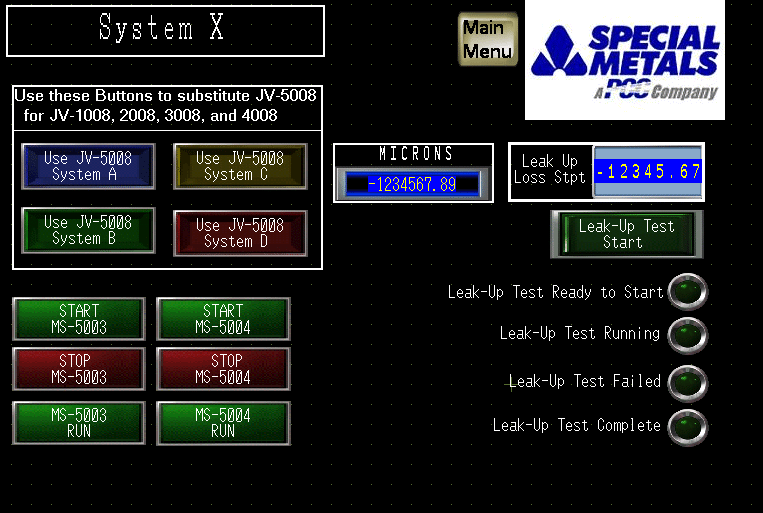 Innovative Engineering Solutions
for Industrial Leaders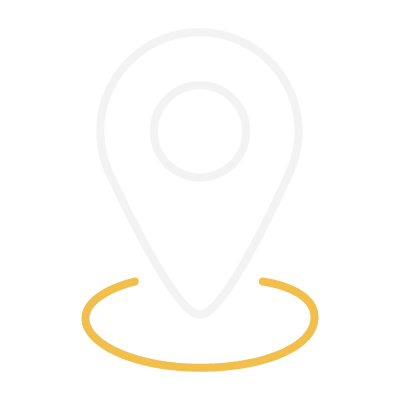 Collier Associates, Inc.
5129 Gilbertsville Hwy
Calvert City, Ky 42029 © 2020 Collier Associates, Inc. All Right Reserved.