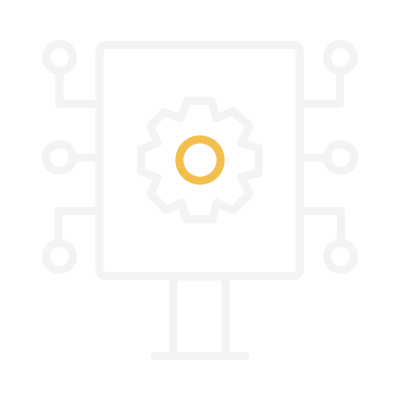 Mechanical Engineering Services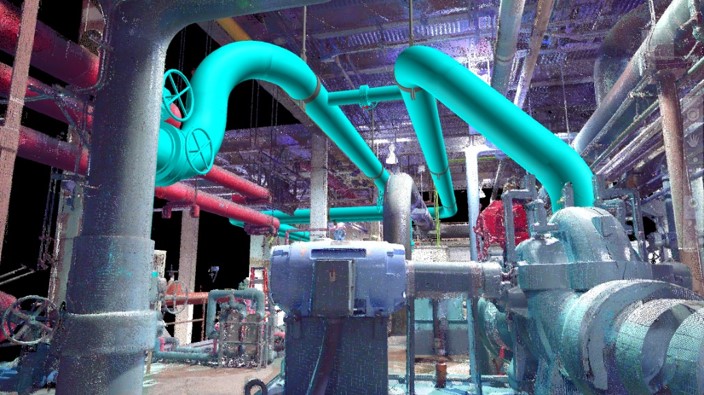 By offering innovative conceptual design and detailed engineering services for many types of projects Collier Associates is able to provide and implement cost-effective, reliable solutions to solve many of today's most complex mechanical challenges.  We work closely with our Clients to understand their needs and goals for each individual project. From there we can define the overall project scope and identify all major risks that are associated with the project.  We then are able to successful manage and execute the overall project scope from the initial conceptual design study through detailed design, construction, and start-up and commissioning
Mechanical Engineering Services & Capabilities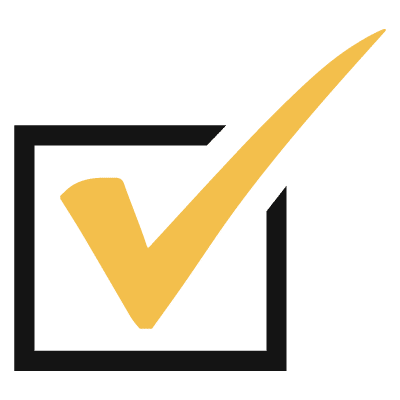 Feasibility Studies and Project Estimates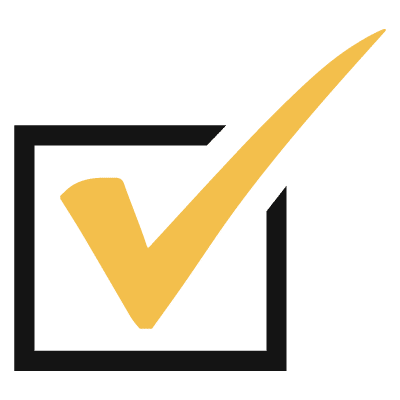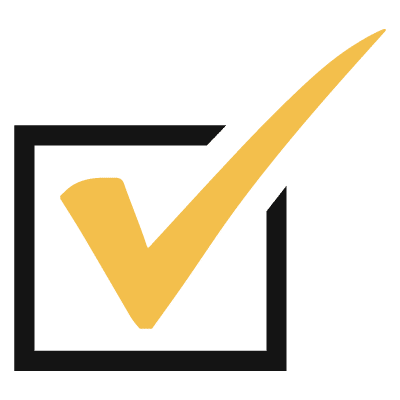 Equipment and Construction Specifications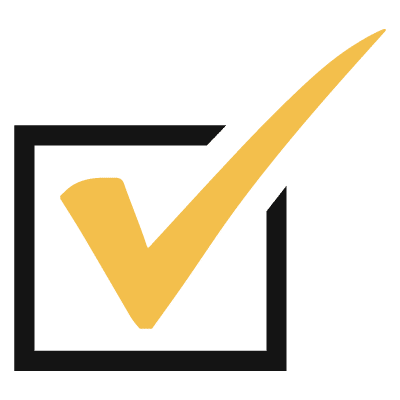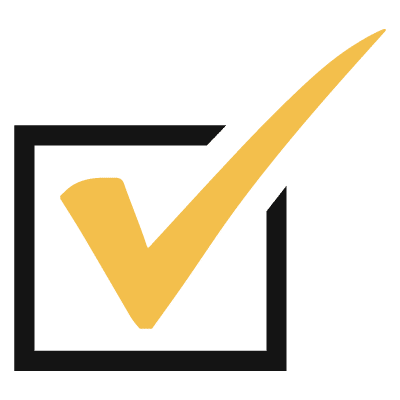 Equipment and Piping Sizing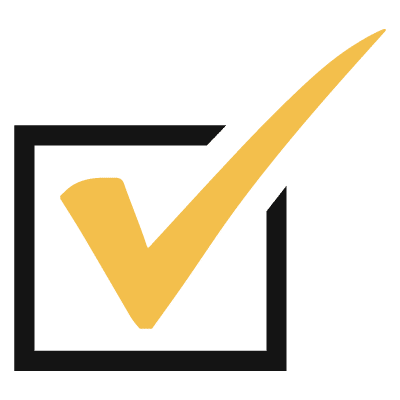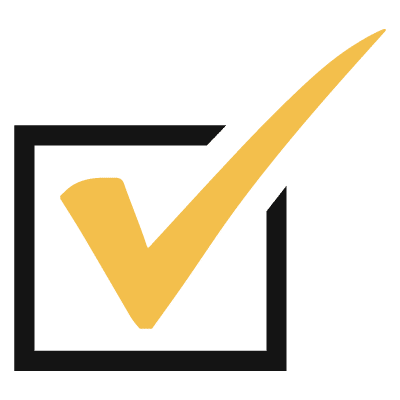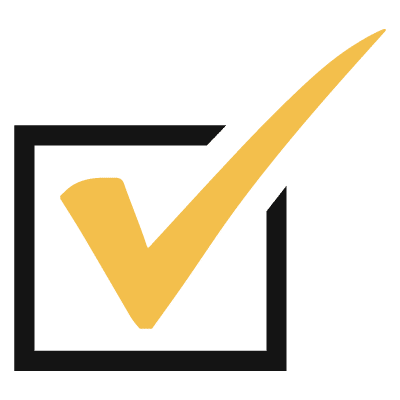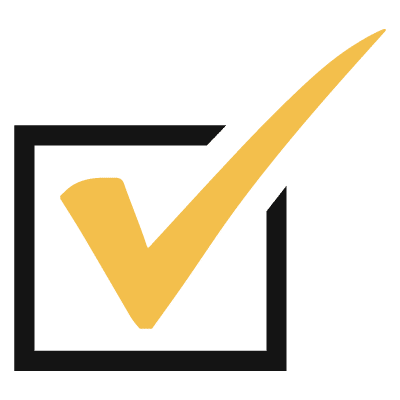 Safety Relief Valve sizing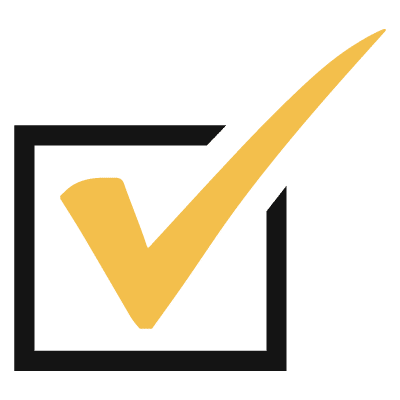 Code compliance evaluations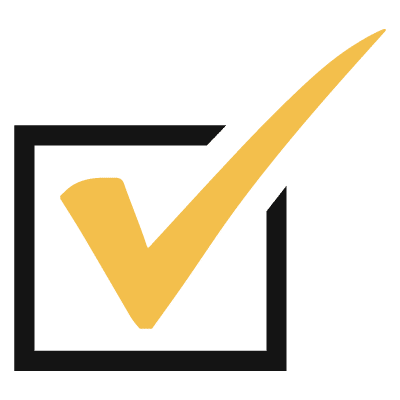 DETAILED PROCESS DESIGN
We define project scopes, budgets, and detailed schedules for single projects as well as plant upgrade programs consisting of multiple plant upgrade projects. Our detailed design process begins by working closely with you to understand the particular goals and deliverables you want out of each project. We then develop a detailed project execution plan to achieve those goals on time and within budget.
Our mechanical design team is well-versed in all aspects of mechanical design for new systems and retrofit projects within your facility. We use the latest technologies of 3D Scanning and 3D Modeling to develop piping isometrics for new installation to verify accurate drawings and minimize field installation and outage time. Our experience goes beyond system design, specifications and equipment sizing and extends to onsite installation management.
STUDIES AND EVALUATIONS
Whether you know your issues or they need to be identified, our team works closely with you and your plant staff to understand your issues, goals, and expectations. Our first step is understanding our clients and helping them understand the true cause of their issues and where to begin with the repair or upgrade. We can then plan for future needs based on outdated equipment, process design, or regulations.
Our professionals conduct a wide breadth of plant-wide diagnostics and improvement studies. Based off those findings and your long and short-term plant needs we develop a detailed project execution plan including cost estimates, schedule, and detailed projects scopes for each project.
This plan will be the foundation to your future plant improvement projects.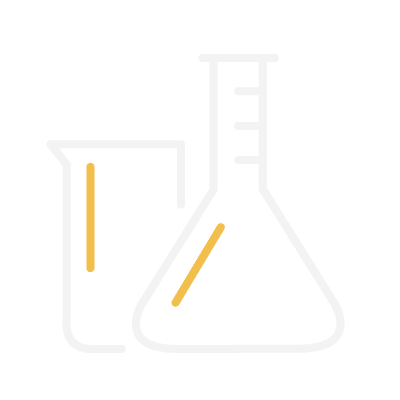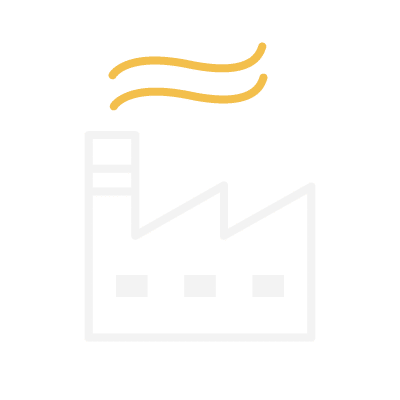 Innovative Engineering Solutions
for Industrial Leaders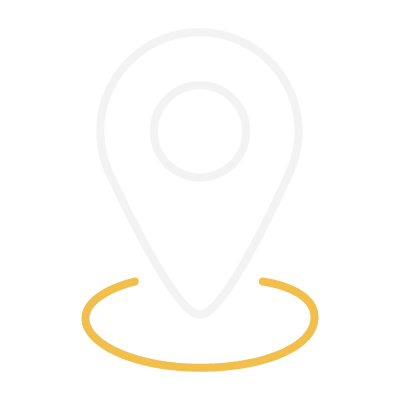 Collier Associates, Inc.
5129 Gilbertsville Hwy
Calvert City, Ky 42029 © 2020 Collier Associates, Inc. All Right Reserved.