Auxiliary Boiler | Chemical
Mechanical Engineering  •  Electrical Engineering
Collier Associates provided complete project management, including mechanical and electrical design, for the new steam boiler. Phase 1 on the project included design and installation of a temporary boiler to provide adequate steam to the plant while the permanent boiler was installed. The new boiler used a common deaerator and feed pumps with the other existing boilers, so a complete process analysis was conducted to confirm the existing equipment was sized properly to handle the new boiler's process requirements. Collier Associates' mechanical and electrical construction packages included pipe isometrics, P&IDs and wiring diagrams to successfully execute the installation. Collier Associates coordinated with the boiler manufacturer to complete the design and provided submittal review for drawings provided by the manufacturer. Collier Associates also provided onsite construction support and commissioning services for the new boiler.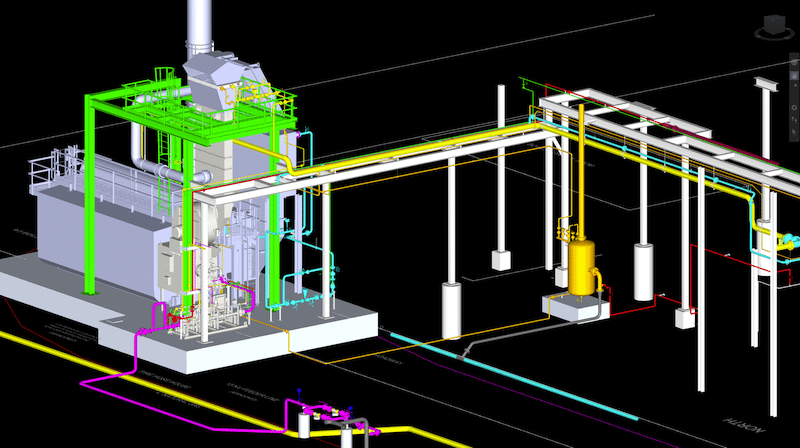 Innovative Engineering Solutions
for Industrial Leaders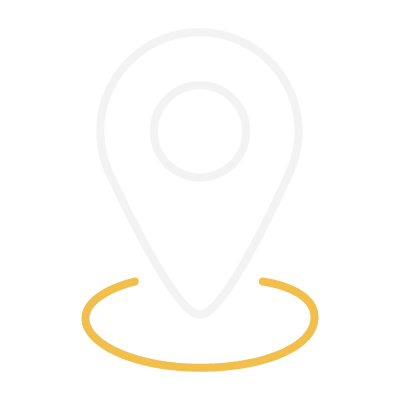 Collier Associates, Inc.
5129 Gilbertsville Hwy
Calvert City, Ky 42029 © 2020 Collier Associates, Inc. All Right Reserved.