Mixer Upgrade | H.B. Fuller
Mechanical Engineering  •  Controls & Automation
Collier Associates provided complete project management, including mechanical, electrical, and controls design for the hot melt mixer upgrade project. This project included 3Dscanning the existing mixer area to utilize while routing new piping in the 3D model. Complete mechanical and electrical construction specifications were developed to complete the installation. A new product pump, valving, and instrumentation was added to the process. The existing process was not automated; as a part of the upgrade, Collier Associates designed, procured, and installed a new Allen Bradley PLC and HMIs to control the new upgraded process. Collier Associates performed the programming of both the new PLC and HMIs. Collier Associates provided onsite constructions support during the outage and lead the startup and commissioning services for the project.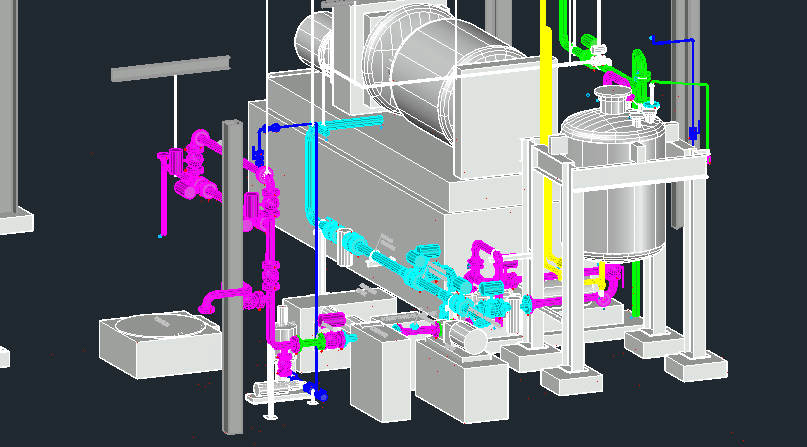 Innovative Engineering Solutions
for Industrial Leaders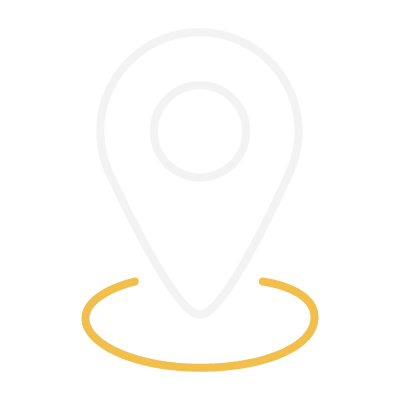 Collier Associates, Inc.
5129 Gilbertsville Hwy
Calvert City, Ky 42029 © 2020 Collier Associates, Inc. All Right Reserved.