Steam & Condensate Upgrade | Chemical
Mechanical Engineering  •  Electrical Engineering
Collier Associates provided complete project management, engineering, and procurement services to upgrade the steam & condensate recovery systems in the Acetylenics process area. After evaluating the pipe & steam trap sizing on the area's condensate recovery system, Collier managed the upgrade of trap systems that were found to be under-sized. Additionally, Collier engineered & managed the installation of conductivity monitoring & automated drainage systems for both high-pressure and low-pressure condensate return systems to prevent poor-quality condensate from being returned to the Utilities department. Collier provided on-site construction & installation support through the plant outage to ensure all projects were completed accurately and on-time.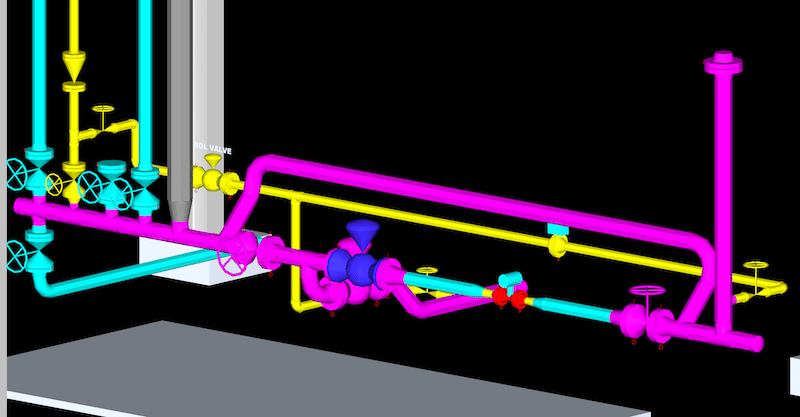 Innovative Engineering Solutions
for Industrial Leaders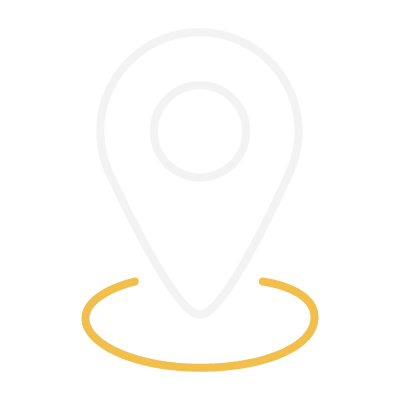 Collier Associates, Inc.
5129 Gilbertsville Hwy
Calvert City, Ky 42029 © 2020 Collier Associates, Inc. All Right Reserved.