Arc Flash Hazard Analysis | Manufacturing
Electrical Engineering
September 2019 – December 2019
Collier Associates provide a complete site wide Arc Flash Hazard Analysis of their current electrical equipment. This included develop of single line diagrams, computer modeling of electrical system, and detailed report of findings and recommendations to improve their current system. Collier Associates utilized SKM Software to develop the compute model of the electrical system to evaluate the current Arc Flash Rating of their equipment according to NFPA 70E. Collier Associates then evaluated these findings and provided project recommendations and cost estimates for any items that were calculated to be above a Category 2 Arc Flash Rating.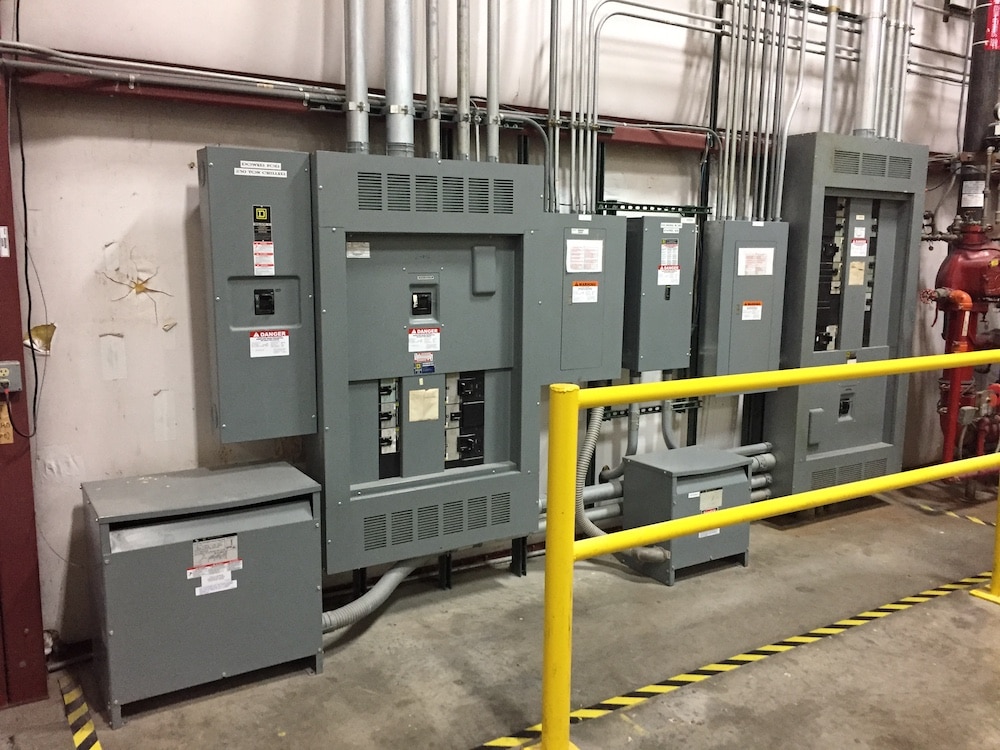 Innovative Engineering Solutions
for Industrial Leaders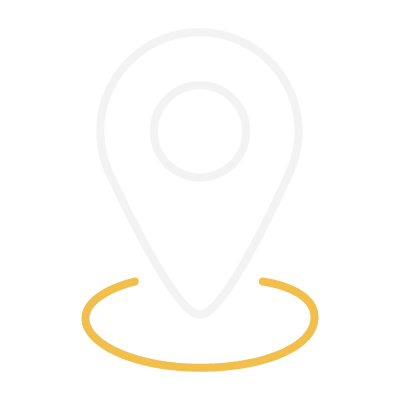 Collier Associates, Inc.
5129 Gilbertsville Hwy
Calvert City, Ky 42029 © 2020 Collier Associates, Inc. All Right Reserved.