Substation and Switchyard Design
Electrical Engineering
Collier Associates provided electrical engineering services to design a new 161kV to 13.8kV substation and switchyard. The substation consisted of four 161kV to 13.8 kV transformers for a total capacity of 130kA. Collier Associates developed the complete construction package including foundation drawings and new grounding grid. New Relays and Breakers were specified and installed during this project. Collier Associates led the checkout and start up and commissioning process and oversaw the relay testing prior to energizing the new transformers. Collier Associates worked closely with the local utility during the design phase and coordinated with them during startup and testing of the new equipment. Collier Associates is now providing ongoing support for the system during daily operation of the substation.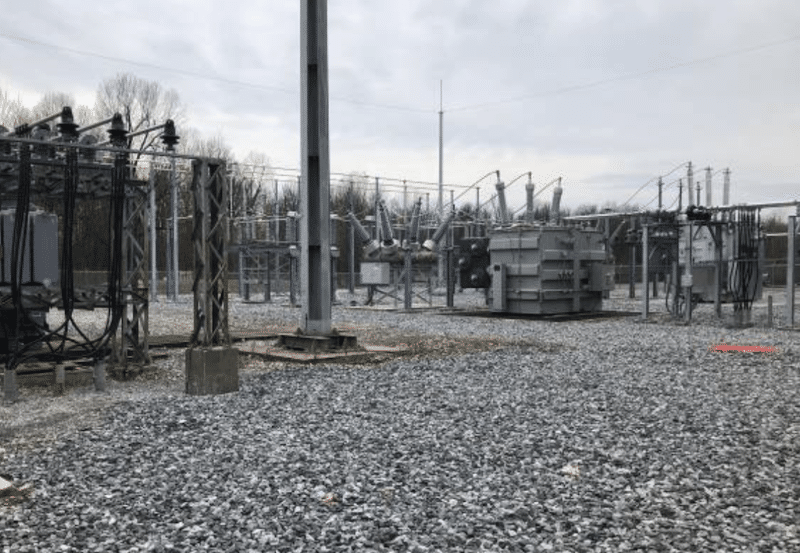 Innovative Engineering Solutions
for Industrial Leaders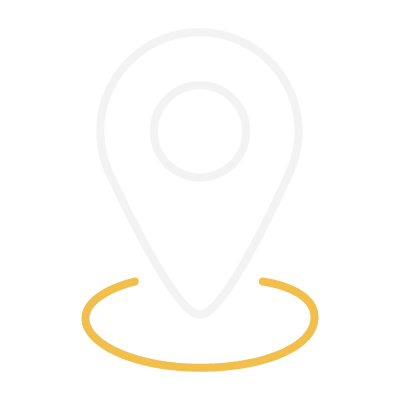 Collier Associates, Inc.
5129 Gilbertsville Hwy
Calvert City, Ky 42029 © 2020 Collier Associates, Inc. All Right Reserved.