Automated Part Inspection | Manufacturing
Controls & Automation
Collier Associates provide engineering and programming services to design and implement a quality control automatic part inspection station.  This project was executed for an automotive customer that needed to implement an efficient way to inspect and record quality control of hydraulic lines that were being delivered to their facility.  The new inspection station was design and developed using photo-eyes, proximity switches and other instrumentation to confirm if the incoming hydraulic lines met their standards and including all the necessary parts.  The station included a PLC and operator interface HMI that indicated to the operator if each hose passed or failed and recorded each test.  If a hose failed the test the HMI would indicate which part of the hose did not meet specifications.  Once the station was completed and implemented the client saw a tremendous increase in efficiency and quality control.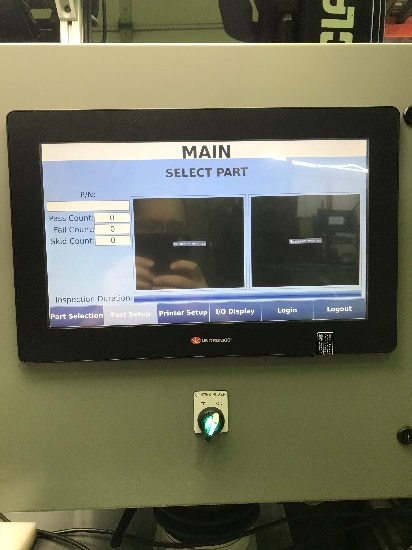 Innovative Engineering Solutions
for Industrial Leaders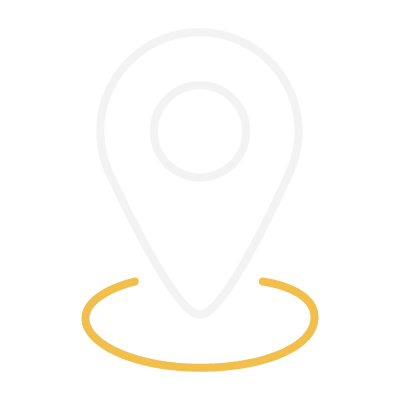 Collier Associates, Inc.
5129 Gilbertsville Hwy
Calvert City, Ky 42029 © 2020 Collier Associates, Inc. All Right Reserved.